At South Bunbury Church of Christ we believe in both local and global activity to demonstrate the Love of Jesus in action.
The Love of Jesus in action.
We have supported and filled many boxes for this wonderful outreach ministry and our members are still filling boxes, even though our main focus is now with Compassion.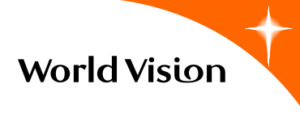 Some of our members have been sponsoring World Vision children for decades.
Some of our members are very active with YWAM overseas missionary outreach. Two of these members have recently spent time on the mission field in Indonesia
Our members also are involved with and visit Cambodia, Rwanda, Zimbabwe, India, China and counting…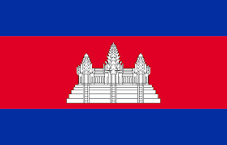 +
Part of our purpose as a church is to reach out to our local and world community with the Gospel of Good news.
See also
Serving our Community
for more of what we do locally.
Love -to-Cambodia Facebook page
Raising awareness, support and funds for rural Cambodia to give love, opportunity, value and education for community development.